Regenerative Medicine & Orthopedics
Alicia R. Carter, MD, FAAPMR | Text or Call 305-680-3527
Dr. Alicia Carter brings her talent to Miami!
Dr. Carter, a Castle Connolly TOP DOCTOR (top 7% in the USA) is dedicated to the nonsurgical management of spine and orthopedic conditions, and to regenerative medicine therapies (platelet rich plasma and stem cell treatments). She is an expert in her field including spine and back pain.
After 20 years of award-winning experience practicing in New York City, Dr. Carter now practices exclusively in Miami. There is no need to wait or to look anywhere else. Experience the best that South Florida has to offer and contact us today.
Regenerative Medicine and Orthopedics | Specializing in Stem Cell Therapy, PRP Injections, & Spinal Conditions
Upon meeting with Dr. Carter you will experience what makes her different from the rest. With rare exception, patients are seen within 5 minutes of their appointment. The initial visit is 1 hour and follow-up visits are 30 minutes, giving Dr. Carter time to listen to your concerns and treatment goals. She will use her extensive experience to diagnose your condition, explain why it happened, and advise exactly what you need to do to get better.
Ultrasound and fluoroscopy (video x-ray) are in the office for convenient, same-day diagnosis and treatment. Some injections can be done on the same day as consultations. Patients are given direct access to Dr. Carter via phone, email, and text for follow-up questions after the visit. Telehealth visits are available for Florida and New York residents.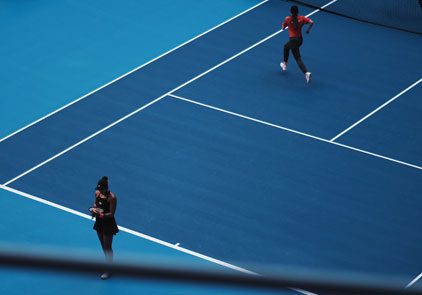 Dr. Carter's regenerative medicine protocols (platelet rich plasma and stem cell therapies) are backed by the latest scientific data.  Her pre-and post injection rehab programs and treatment plans are unique and specifically tailored to the individual patient's goals and objectives.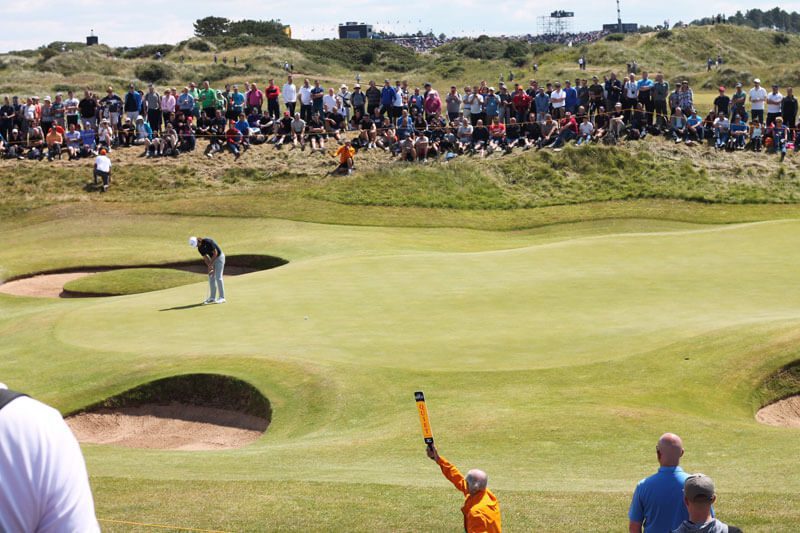 Fitness and sports enthusiasts of all levels, from weekend warriors to professional athletes have benefited under Dr. Carter's care.  Performing artists with career-threatening injuries have been able to return to their profession with Dr. Carter's holistic approach to treatment.