Platelet-rich plasma Therapy For Hair Loss
Hair Loss & Platelet-Rich Plasma (PRP) Therapy
Hair loss or alopecia, is a condition that affects more than 50% of both men and women. It can range from mild hair thinning to complete baldness. Hair loss can have numerous causes. The most common type of hair loss is due to a hormonal condition called androgenic alopecia. Androgenic alopecia, which results from elevated levels of a type of testosterone (DHT), can affect men and women at any age. For many, hair loss can be an emotionally difficult experience. 
Some solutions include drugs, hair transplants or wigs. However, hair regrowth is another option that is natural and effective. Hair regrowth is an option that can slow the progression and actually reverse hair loss by stimulating the production of new follicles in balding areas. This can be accomplished by using platelet-rich plasma (prp) injections. Platelet-rich plasma is one of the treatments that have evidence to support its efficacy. 
The process was initially developed in the 1970s and first used in the 1980s. Since then, it has been refined to be more effective and successful. Regrowth has been featured on Good Morning America and discussed by people like Dr. Oz, so it's not hard to see why people are taking notice. We want to try and answer the many questions surrounding this exciting new treatment and help you understand if PRP injections could be right for you.
What Is Platelet Rich Plasma (PRP)?
PRP is a portion of one's own blood that contains a high concentration of platelets. Platelets are rich in growth factors. Blood is drawn from the patient and placed in a special centrifuge that separates the platelets from the rest of the blood components. The concentrated platelets (PRP) can then used for treatment. The entire procedure takes 1-2 hours. The growth factors are released from the platelets upon activation once they reach the target tissue. In this case, the dermal layer of the scalp is targeted, to help stimulate the hair follicles to become more active.
PRP is applied to areas of the scalp where hair is thinning or lacking. 
These areas include:
The Hairline

The Crown

Eyebrows
Once injected into a specific area, the platelet-rich plasma begins to work by stimulating cell growth and collagen production within the dermal layer of scalp. It promotes the production of new hair follicles capable of growing new healthy hair and stimulating existing follicles.
Several benefits have been found with using PRP plasma therapy on the scalp.
These benefits include:
1. Increased hair growth: It promotes the growth of new hair follicles in previously balding areas. 
2. Decreased hair loss: It is effective on areas of the scalp that are less receptive to hair follicle growth. It is also effective where hair follicles are lost due to hormones or age.
3. Improved appearance of receding hairlines.
To avoid a waste of time and expense, a consultation is strongly recommend first to determine if you are a good candidate for PRP. A consultation will also allow Dr. Carter to better understand your treatment goals and what your cost will be. 
The cost and frequency of treatment largely depends on the cause of hair loss as well as the size of the area in need of treatment. If you would like to get an estimate, without a consultation, text us a photo of the area in need of treatment.
Are There Any Side Effects?
Mild adverse reactions can occur with platelet rich plasma therapy for hair loss, like any injection procedure. Usually, these do not last more than a day or two.
These side effects may include:
Mild Bruising

Mild Discomfort 

Mild Skin Redness
Research suggests that platelet-rich plasma therapy has a great deal of promise. Research is ongoing as well, and as time goes on, we will see more and more of the benefits of this form of treatment.
Not ready for PRP yet? Dr. Carter realizes the expense and discomfort that is associated with PRP for hair loss. Therefor, she created a drug-free product made from plant stem cells and other plant extracts. This topical hair serum that supports hair growth in BOTH men and women. To learn more and order this product, click here.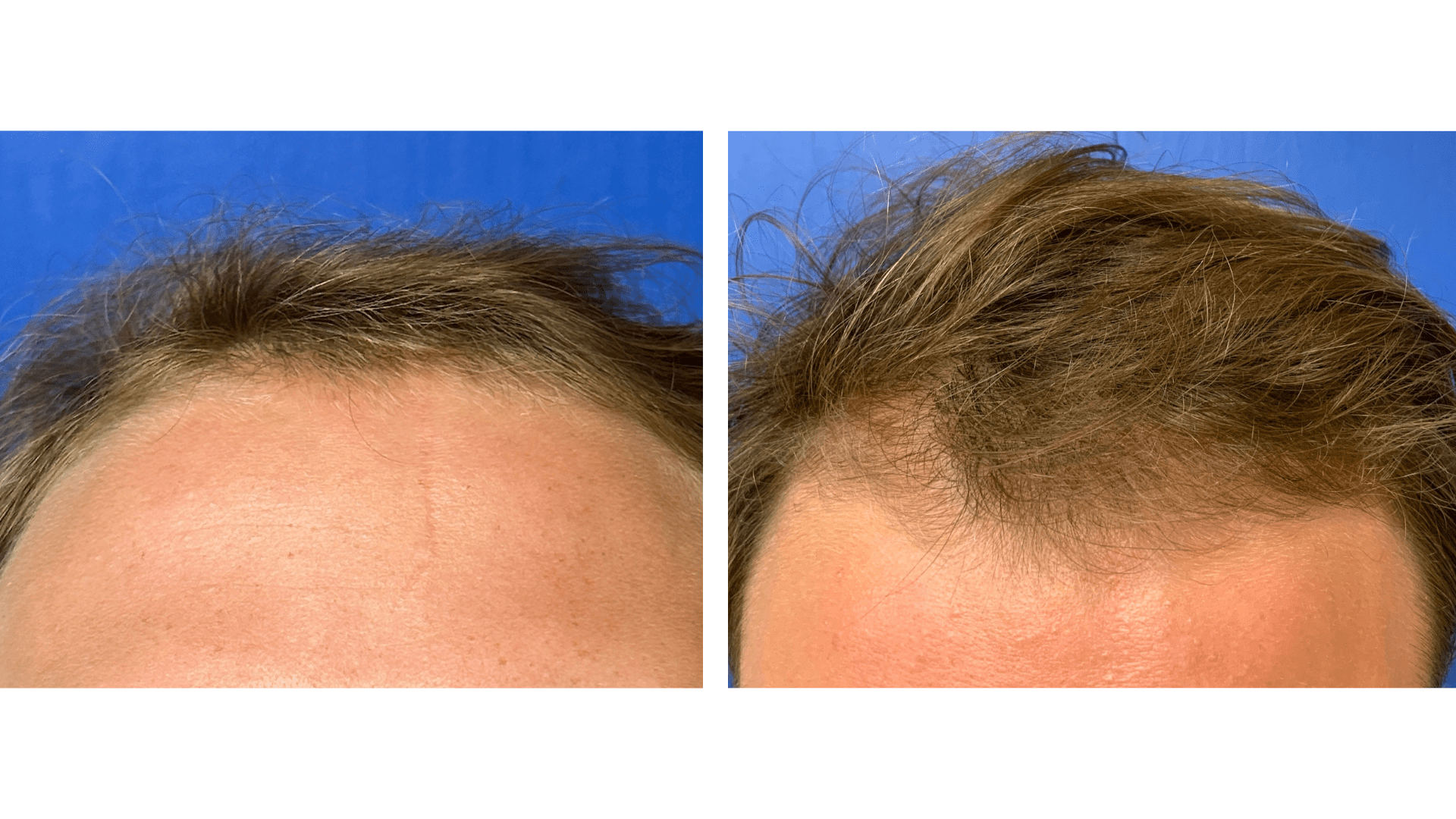 If you have certain types of hair loss, platelet rich plasma therapy may help. It uses parts of your own blood to help stimulate your follicles. These are the structures in your skin that grow hair. PRP therapy can slow hair loss and result in new hair growth.
To learn more, schedule a video visit with Dr. Carter, which can be done from the comfort of your own home or office. You can also text us a picture of the areas of concern to get an estimated fee.
Call or Text us: 305-680-3527
Why Choose Dr. Alicia Carter?
Dr. Carter is Top Doctor and a Regenerative Medicine expert. She has over 15 years of experience using PRP and stem cell therapies.

Dr. Carter does the entire procedure herself, including the blood draw (not a nurse or assistant) to ensure the best possible prp sample.

Dr. Carter uses one of the best and newest generation PRP systems on the market and her unique techniques to get exceptional platelet counts. Patients typically experience improvement after only 1 injection by Dr. Carter; not a "series" of treatments that are suggested elsewhere.

Dr. Carter it's one of the few doctors that offers medications to control injection related discomfort.

An extensive history is taken from each patient to identify factors that contribute to hair loss. Addressing these factors will help maximize your treatment outcome.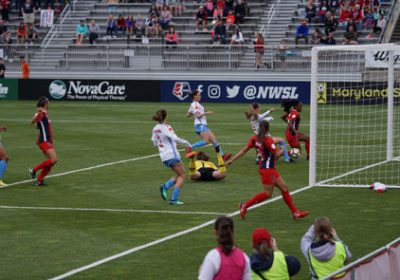 Dr. Carter has an excellent safety record and has taught injection techniques all across the country.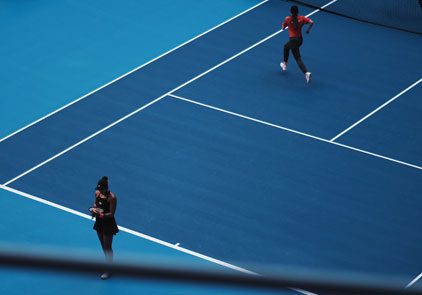 Dr. Carter's PRP protocols are backed by the latest scientific data.  Her pre-and post injection protocols are unique and specifically tailored to the individual patient's goals and objectives.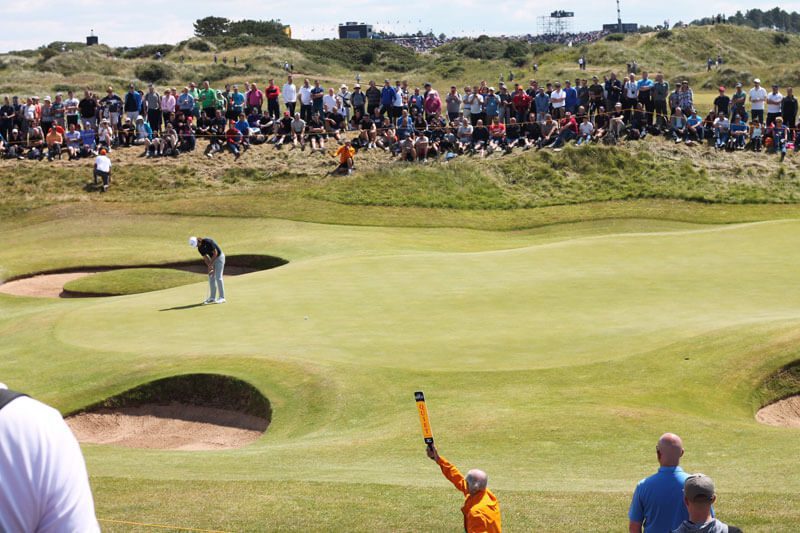 Fitness and sports enthusiasts of all levels, from weekend warriors to professional athletes have benefited under Dr. Carter's care.  Performing artists with career-threatening injuries have been able to return to their profession with Dr. Carter's holistic approach to treatment.