Dr. Alicia Carter | Non-Surgical Orthopedic Specialist Miami
Dr. Carter is an interventional spine and sports medicine physician (physiatrist) and regenerative medicine specialist. She has long been regarded as a TopDoc winning numerous awards and is one of the most experienced and highly regarded physiatrists in the country. Her areas of interests include back and spine pain, muscle and joint injections, PRP, and stem cell therapy.
Dr. Carter is a native New Yorker; born, raised, educated and trained in New York. It was a natural decision to spend the first 20 years of her career practicing in New York City. During her training she had the privilege of working with professional basketball teams, the New York Knicks and the New York Liberty. Some other highlights of her career include 17-years serving as an Assistant Clinical Professor at Columbia University College of Physicians and Surgeons. She helped educate and train medical students and residents on the art of non-operative musculoskeletal care and injection techniques.
Some of her clientele from the tri-state region included professional and amateur athletes, American Ballet Theatre and New York City Ballet dancers, students and staff of The Juilliard School and Joffrey Ballet School, performing artists and musicians from The Metropolitan Opera, New York Philharmonic and Broadway stage performers' unions.
In 2021 Dr. Carter permanently relocated with her husband to the Miami area. Since establishing her practice in Miami, Dr. Carter has had the privilege of working with some of the Miami City Ballet dancers, professional golfers and professional tennis players.
Dr. Carter's current personal interests include tennis, golf, paddle boarding, kayaking, latin dance and travel. Dr. Carter is also a former marathon runner.
Fellowship in Interventional Spine & Sports Medicine
Beth Israel Medical Center – Spine Institute of New York
Residency in Physical Medicine & Rehabilitation
Rutgers New Jersey Medical School / Kessler Institute for Rehabilitation
Internship in Internal Medicine:
Winthrop University Hospital – New York
Medical School:
Albert Einstein College of Medicine – New York
Board Certifications:

American Board of Physical Medicine and Rehabilitation
Sports Medicine – subspecialty board certification
American Board of Regenerative Medicine

Medical Licenses:
Florida, New York

Professional Affiliations:

American Academy of Physical Medicine & Rehabilitation
American Medical Society for Sports Medicine
American Academy of Orthopedic Medicine
American College of Sports Medicine
North American Spine Society
Spinal Intervention Society
American Academy of Regenerative Medicine
International Association for Dance Medicine & Science
Society of Tennis Medicine and Science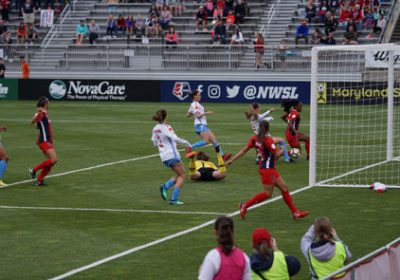 Dr. Carter has an excellent safety record and has taught injection techniques all across the country.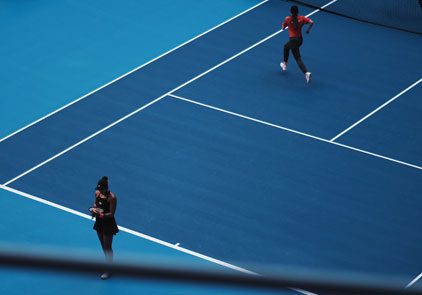 Dr. Carter's PRP protocols are backed by the latest scientific data.  Her pre-and post injection protocols are unique and specifically tailored to the individual patient's goals and objectives.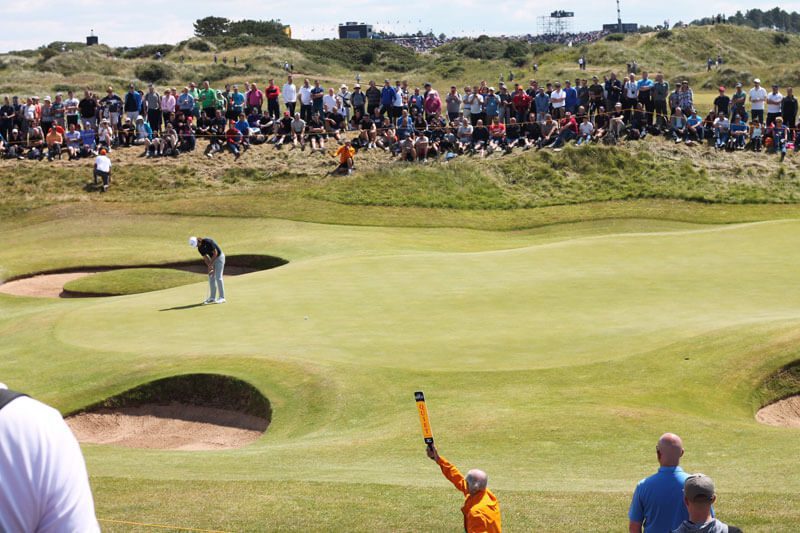 Fitness and sports enthusiasts of all levels, from weekend warriors to professional athletes have benefited under Dr. Carter's care.  Performing artists with career-threatening injuries have been able to return to their profession with Dr. Carter's holistic approach to treatment.