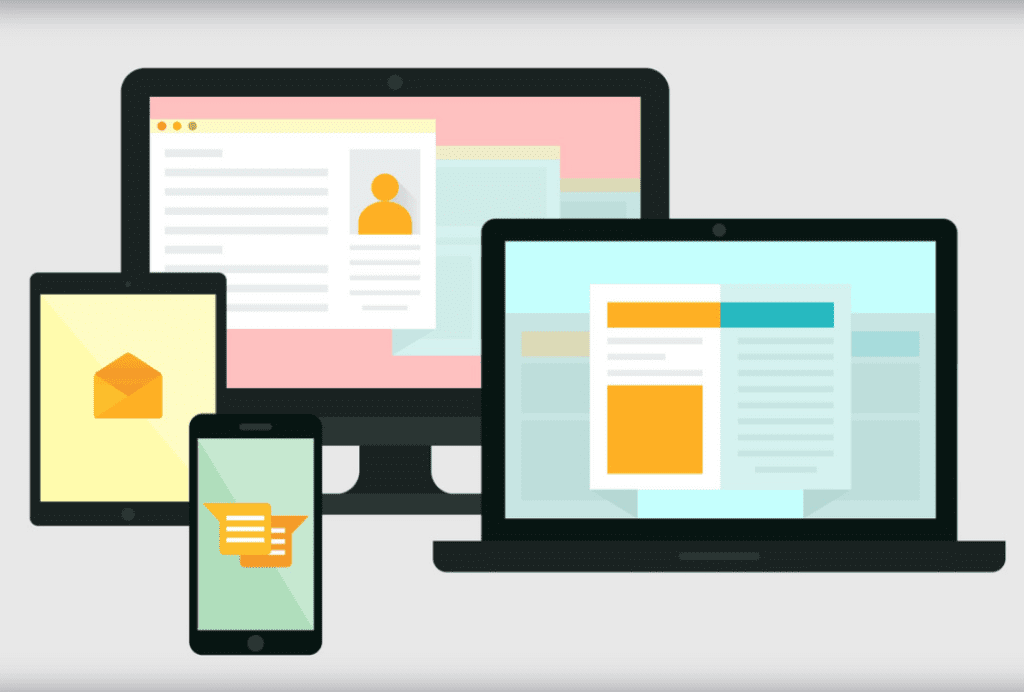 If you are a new to the practice we will send you a link to complete your forms online in the comfort of your home using your computer, smartphone or tablet.
Dr. Carter runs her appointment schedule on time. It is strongly recommend that you complete these forms in advance, so you may benefit from your full appointment time.  If you absolutely cannot fill out these forms in advance, then please arrive 15-20 minutes prior to your appointment to complete these forms.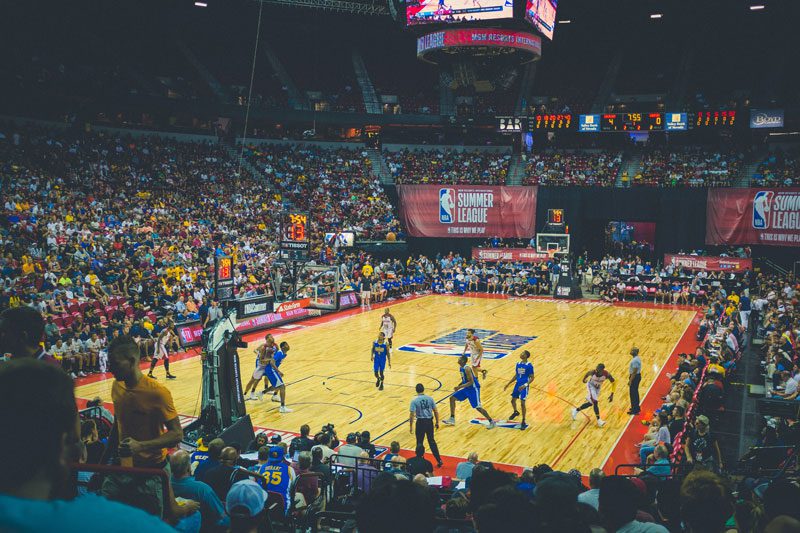 24 Hour Cancellation Policy

Dr. Carter does not double booked appointments.  She prefers to give her patients individualized attention during the 1 HOUR initial consultation and 30 minute follow-up visits. Missed appointments or late cancellations prevents Dr. Carter from helping other patients. Kindly give 24 hours notice if you are unable to keep your appointment or a late-cancellation fee will be charged –  this policy is strictly enforced.
Financial Policy
The office collects all fees prior to rendering services on the day of your visit. Payment is accepted in the form of cash or credit card. Sorry – we do not accept checks. 
Insurance Policy
Dr. Carter gives extensive time and attention to each and every patient. In order to provide the highest level of care, Dr. Carter is out of network with most insurances. We can provide an itemized receipt for you to submit to your insurance, or in some cases we can submit a claim on your behalf for possible reimbursement to you – based on your benefits.
Medicare:
Sorry, medicare is not accepted at this time.
Auto Injury and Worker's Comp Insurance:

Sorry, Dr. Carter does not accept assignment for auto injury insurance.  We are still happy to see auto injury patients, but patients must pay upfront and the office will provide an itemized receipt for patients to submit to their insurance for reimbursement.

If your Worker's Comp insurance agrees to Dr. Carter's fees, then it may be possible to use this insurance. 

Medicaid:
Sorry, Medicaid is not accepted at this time.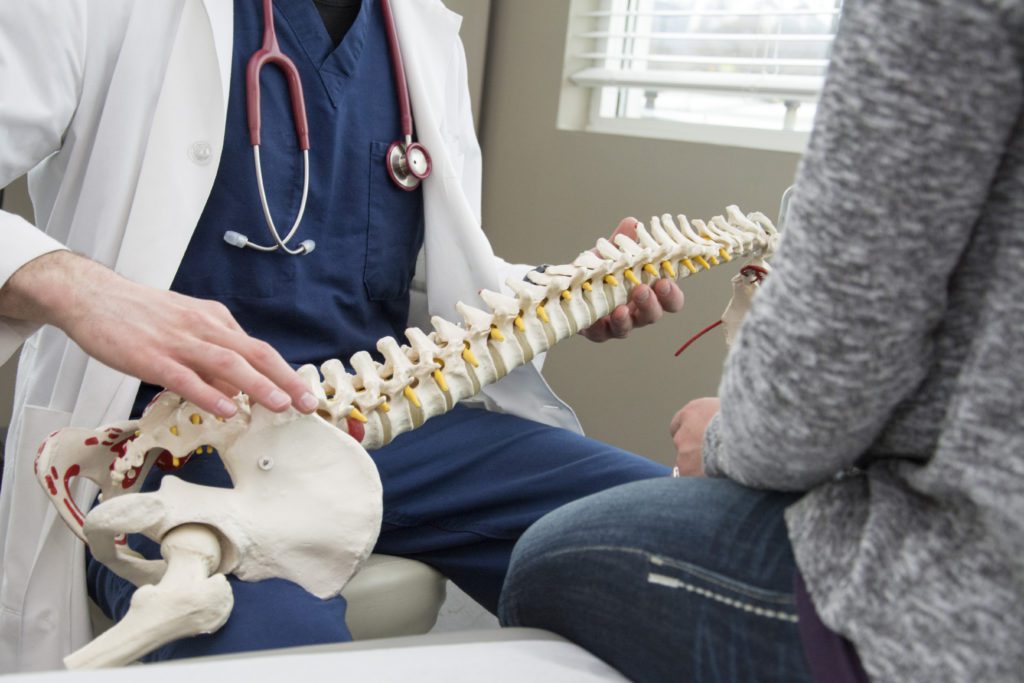 Your initial visit will include a comprehensive orthopedic examination. Your treatment records and diagnostic tests will be reviewed with you.  Dr. Carter will work with you to come up with an individualized treatment plan based on your condition and treatment goals.
Most injections can be done on the same day as your visit.  If you hope to have a spinal injection, an MRI is required and you will not be able to drive on the day of your injection. Spinal injections cannot be done if you have take prescription blood thinners or adult aspirin within 7 days of the injection. Check with your treating doctor if it is safe to temporarily stop these medications, as Dr. Carter cannot make this determination.
Dr. Carter runs her schedule on time. Please be on time for your appointment. If you arrive late, we will do our best to accommodate you. However, we cannot guarantee your full  appointment time.  Please  complete  the appropriate online forms in advance.
Important – Please Remember To Bring:

X-rays, MRIs, CT scans or other relevant diagnostic tests. The actual images/CDs are strongly preferred, however a report will suffice if you are absolutely unable to obtain the images

Medical records pertaining to your condition (operative or injection reports)