Other Orthopedic Conditions
For information on the following topics, please click below:
Systemic and Genetic Disorders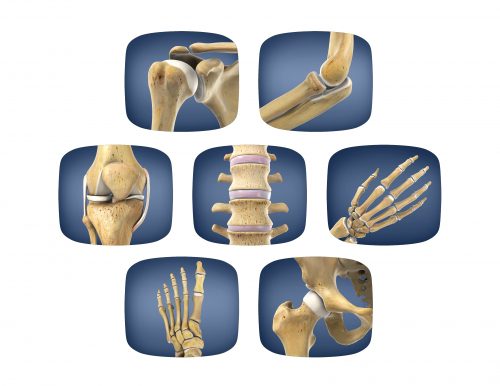 This is a chronic pain disorder. It affects the muscles and the connective tissue (called the "fascia") that surrounds them. With this syndrome, you may develop sensitive areas on your body called "trigger points." When these places are pressed or stressed, you feel pain. This condition can affect muscles throughout your body.
This is a common injury of the knee. Your knee joint is cushioned by two c-shaped wedges of cartilage called the "menisci." Each individual cushion is called a "meniscus." This injury is a tear of one of these cushions.
Osteoarthritis of the Knee
Osteoarthritis, also called degenerative arthritis, is a gradual breakdown of cartilage in the joints. Cartilage is a tough, flexible connective tissue that protects the ends of bones in the joints. Osteoarthritis is common in the knees because the knees bear the weight of the body. Osteoarthritis of the knee can severely impact a person's lifestyle.
Viscosupplementation for Arthritis of the Knee
This is an injection of medicine into the knee joint. It lubricates your knee so the bones can glide smoothly. It can help lessen the pain of arthritis.
The rotator cuff muscles and tendons hold your upper arm bone in your shoulder socket. A hard fall, repetitive arm motions or problems with the structure of your shoulder can injure the rotator cuff.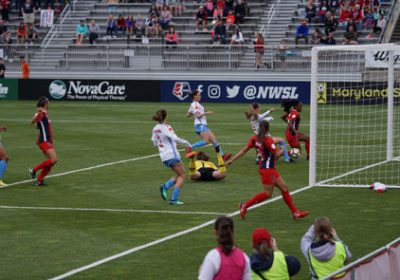 Dr. Carter has an excellent safety record and has taught injection techniques all across the country.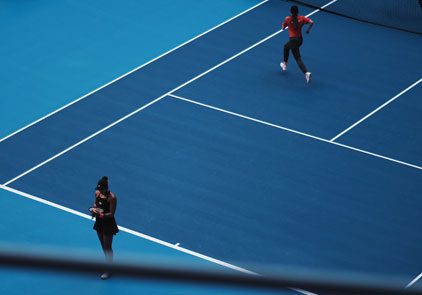 Dr. Carter's PRP protocols are backed by the latest scientific data.  Her pre-and post injection protocols are unique and specifically tailored to the individual patient's goals and objectives.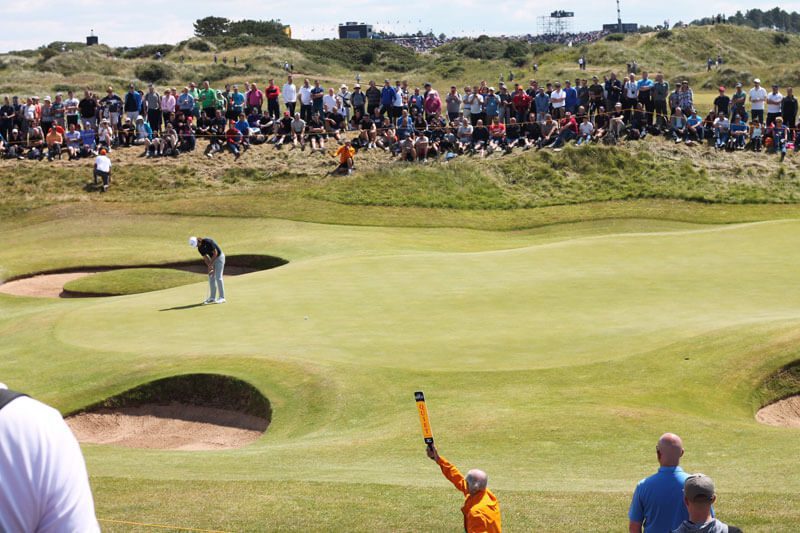 Fitness and sports enthusiasts of all levels, from weekend warriors to professional athletes have benefited under Dr. Carter's care.  Performing artists with career-threatening injuries have been able to return to their profession with Dr. Carter's holistic approach to treatment.